It starts with YOU - Rediscovering yourself and actioning transformation
It starts with YOU
Rediscovering yourself and actioning transformation
4 women. 4 stories. To take you through their journey of transformation, to help you reflect on how to live holistically touching on your mind, body and soul.
Their one day workshop "It starts with YOU" will take you through 4 segments that cover:
Body - Learn the basic secrets to a healthy body
Mind - Find the real essence of leading a mindful life
Finding Purpose - Discover the four components to designing a joyful life
Actioning Purpose - Draft your action plan to success
Workshop Objectives :
Provide a holistic framework to creating your best life.
What Finding Purpose really entails.
Making your business ideas work in the 21st century.
Outlining an action plan to kick start your transformation.
Speakers :

Ann Boothello

- Co-founder , EXO coach & Consultant - Forca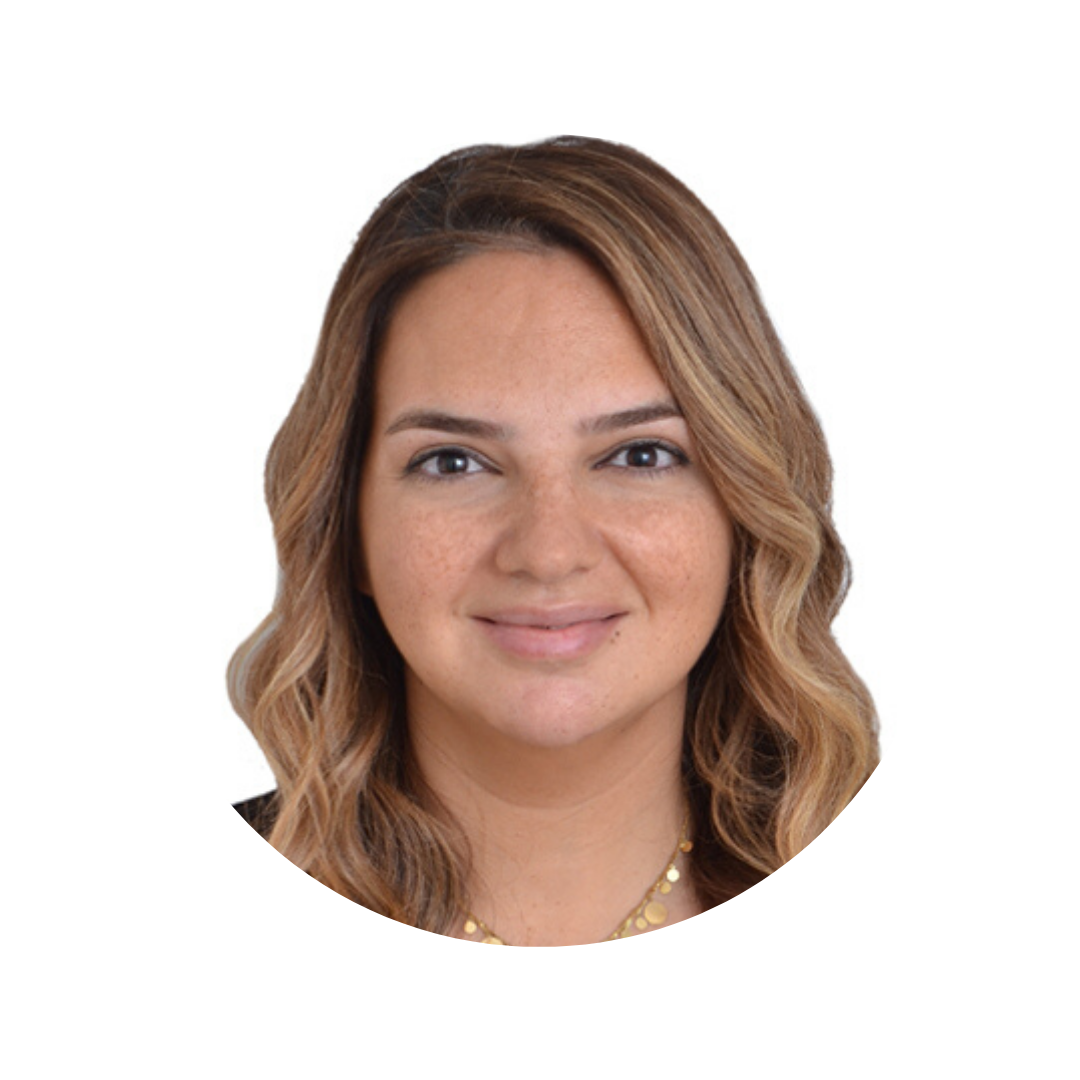 Amira Ayoub

- Co-founder , EXO consultant - Forca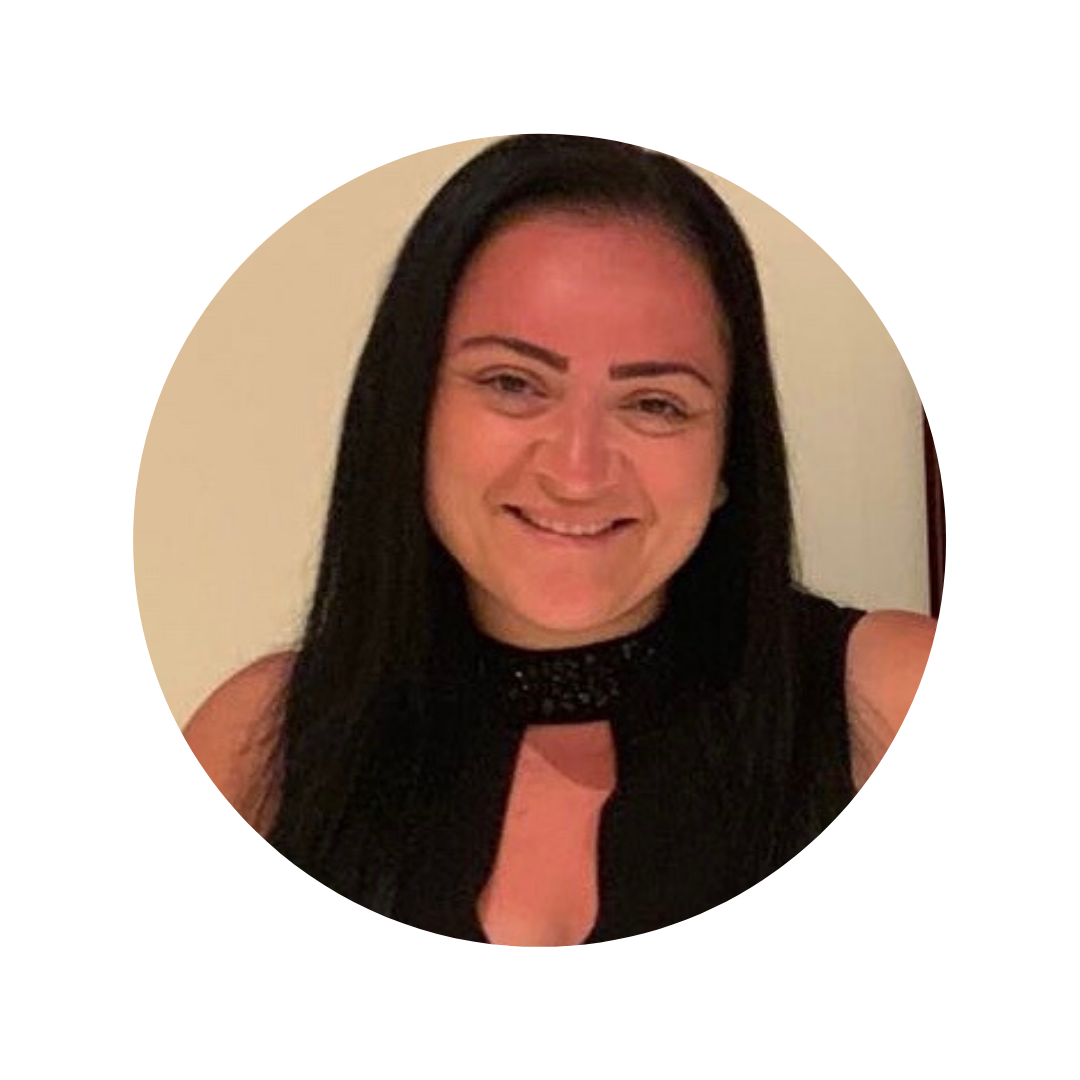 Mai Hamed

- Co-founder , EXO consultant - Forca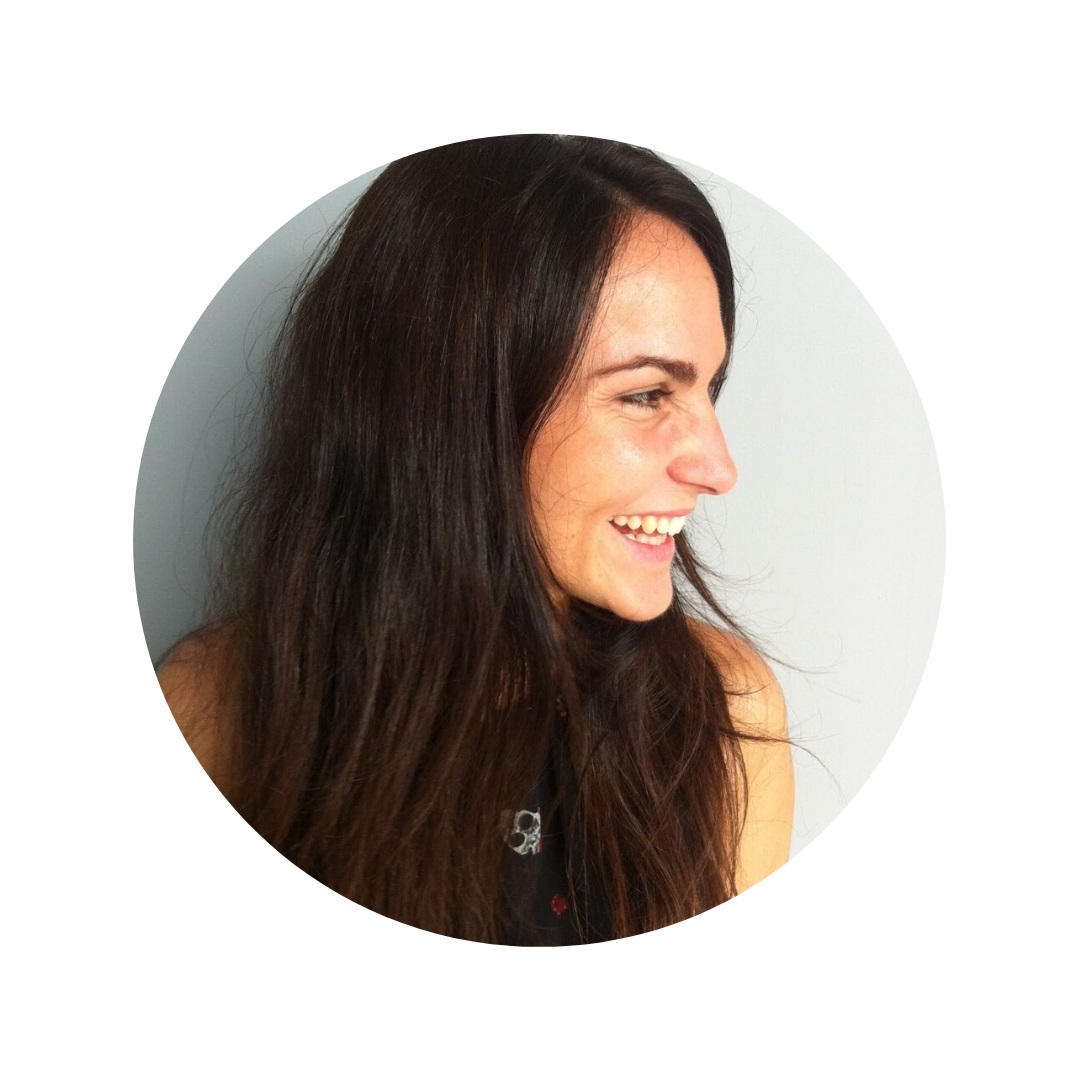 Mireia Mujika

- Coach and Consultant - Bare&Brave