Learning by doing is our mantra, and this is what our MBA programme is all about! By Malcolm Smith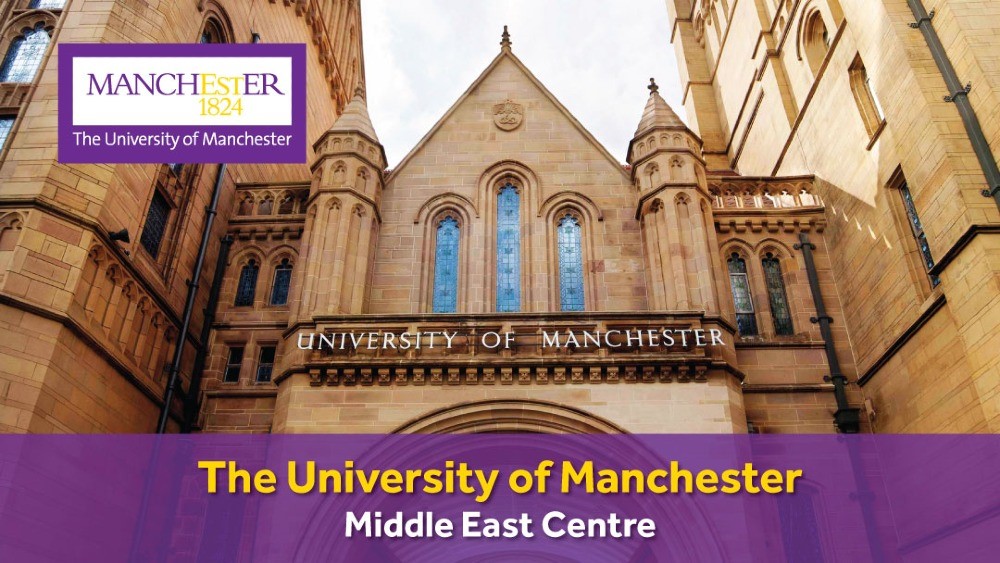 Today is about giving you a taste of what you can expect on our programme. Outcomes are what matter, not aspirations or dreams, and our Negotiation Skills elective is designed to help you achieve better outcomes most of the time. Money and how best to use it are at the heart of any business decision.
Our Venture Capital & Private Equity elective shows you current best practice in making investment decisions, and gives you a process which you can use in any scenario.
About the speaker:
Malcolm Smith Malcolm Smith is an alumnus of Alliance Manchester Business School, and has lectured on a number of programmes over the last 6 years. His specialities are Venture Capital, Private Equity, Selling Strategy and Negotiation Skills.
He has a degree in Applied Physics and is a member of the Chartered Institute of Management Accountants. He spent 25 years in the food sector, covering flour milling, feed milling, milk, cheese, fresh chicken and prepared foods.
His role for the last 12 years in this sector was that of CEO of large, international enterprises. Recently, he has become involved with the Venture Capital sector, and has acted as CEO, Chairman and most recently Non-Executive Directorship roles in the internet space.