Fireside Chat with Amazon Web Services (AWS) Vice President, Worldwide Public Sector, Teresa Carlson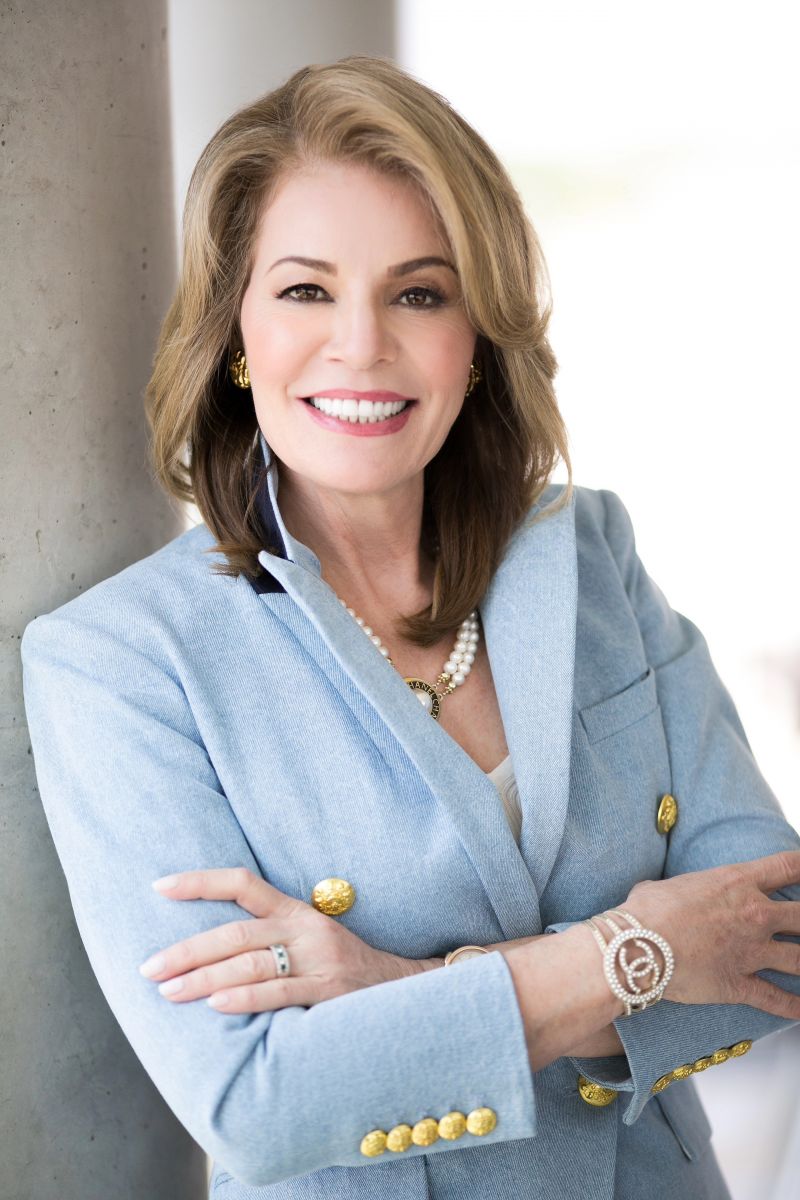 Join us for a conversation with
Teresa Carlson, Vice President, Worldwide Public Sector, Amazon Web Services (AWS)

We invite you to hear from Ms Carlson about how cloud technology enables public sector leaders to serve citizens more effectively, progress scientific discovery, and put more of their time and resources into their core missions. Ms. Carlson will also address how training and skills development and gender inclusion are critical to achieving true innovation.

About Teresa :
Teresa Carlson is the founder and leader of Amazon Web Services (AWS) Worldwide Public Sector. Today, tens of thousands of government agencies, education institutions, and nonprofit organizations use AWS to pave the way for disruptive innovation and to make the world a better place.
Through her charismatic leadership, Carlson has helped change mindsets of both individuals and organizations, modernize policies at all levels of government and cultivate a 21st century global workforce equipped with the skillset necessary to leverage the full potential of cloud computing. She also advises Amazon on global policy issues, and is a strong advocate for empowering women in the technology field.
Carlson has over 20 years of executive experience. She is a member of the White House Historical Association Board of Directors, a Founding Board Member of the Halcyon House Board of Directors, a member of the Greater Washington Board of Trade, a member of the International Women's Forum, advisor to Georgetown University's Hacking Defense Program, and advisory board member to George Mason University's National Security Institute.
She has earned industry recognition for her leadership, including being named a member of the 2019 Washington Life Tech Hall of Fame, and the 2019 Wash100. She is also a recipient of the Ellis Island Medal of Honor, presented annually to individuals whose accomplishments in their field and inspired service to our nation are cause for celebration. Carlson earned her undergraduate and Master of Science degrees in Communications and Speech and Language Pathology from Western Kentucky University.