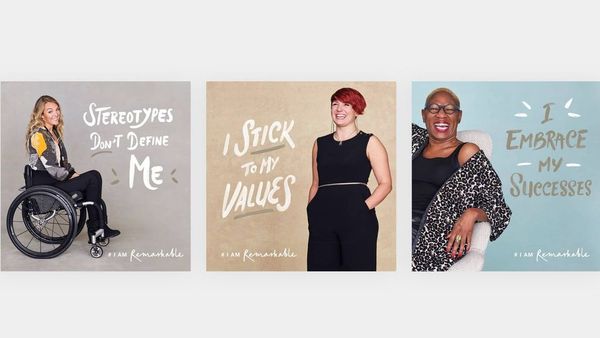 #IamRemarkable is a Google initiative empowering women and under-represented groups to speak openly about their accomplishments in the workplace and beyond, thereby breaking modesty norms and glass ceilings. The presentation is designed for both women and men, to discuss inclusion & diversity that often leads to reflection and improvement. In this interactive session, you will participate in group discussions and exercises to develop the confidence and skills to promote yourself effectively and to encourage others to do so.
This program aims to:
1. Improve the motivation and self-promotion skills of all
2. Change social perceptions and refresh the conversation around self-promotion, encouraging both women and men to support one another in their career development
The #IamRemarkable by Google initiative is all about supporting individuals to blossom in the workplace. The core objective being to encourage self-promotion and supporting other in their self-promote effort, it aligns wonderfully with diversity & inclusion values. A forceful way for women and underrepresented groups to close the gap of representation at higher level management position is taking control of their self-promotion and influencing how others perceive them, having the confidence to share their added value for advancement and recognition.

Speaker
Mélanie Lapointe
Coach for Success & Facilitator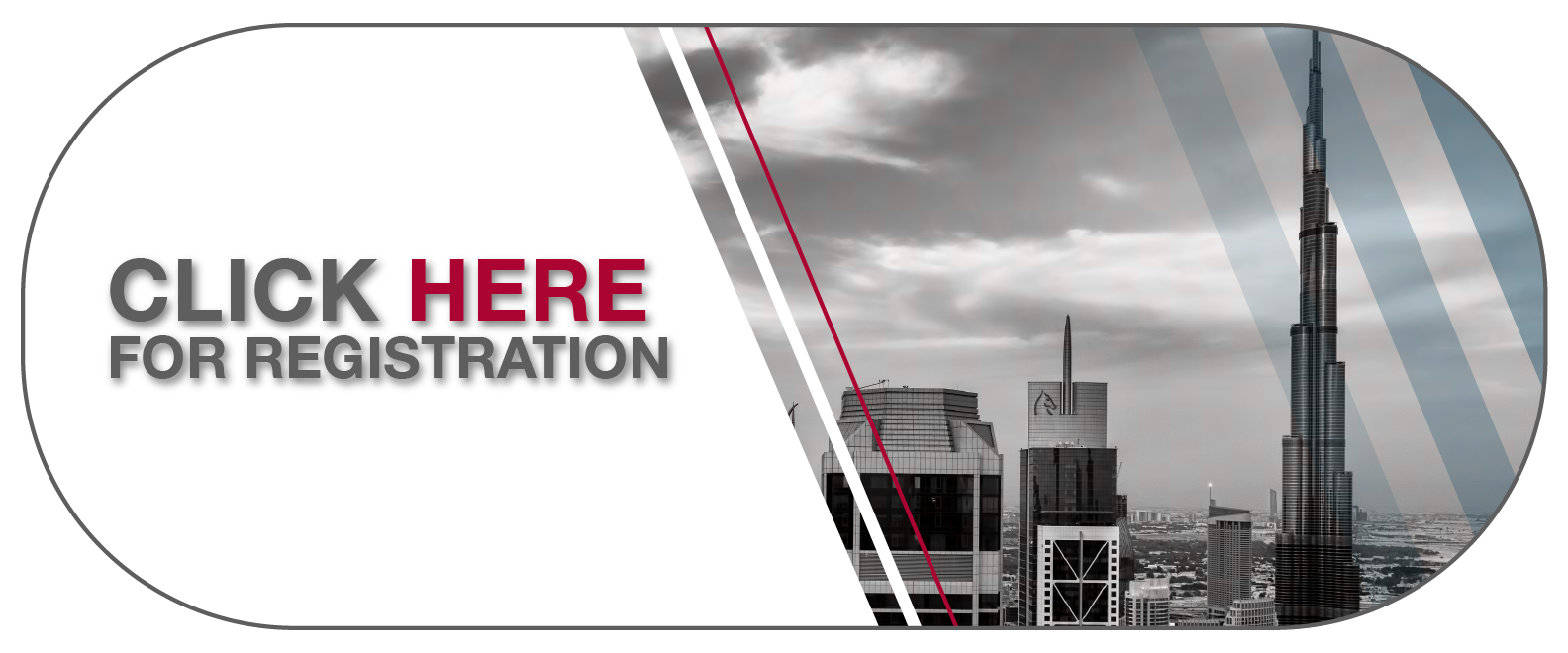 View Location Here - Free Valet Parking is available