Choose To Be Present - Explore, Grow, Thrive Series Part 2
When problems or challenges arise how do you show up. Do you act or react? What is the impact on your work, life & relationships? How to be intentional & aware of your action in order to choose how you want to be & how you want to present yourself.
Learn to assess & use emotions effectively. Join us for the 2nd workshop series out of 3 with Nehad Tadros, Certified Executive Coach, MCC Master Certified Coach and ICF assessor to explore ways to increase your commitment to achieve positive change.
Agenda :
What Success looks like to you?
What is consequential thinking?
How your choices impact your relationships?
How to exercise optimism to see possibilities?
Are you solution or problem focused, what is the difference?
How to manage your anger effectively?
How to strengthen your internal drive to increase resilience and persistence?
Speaker :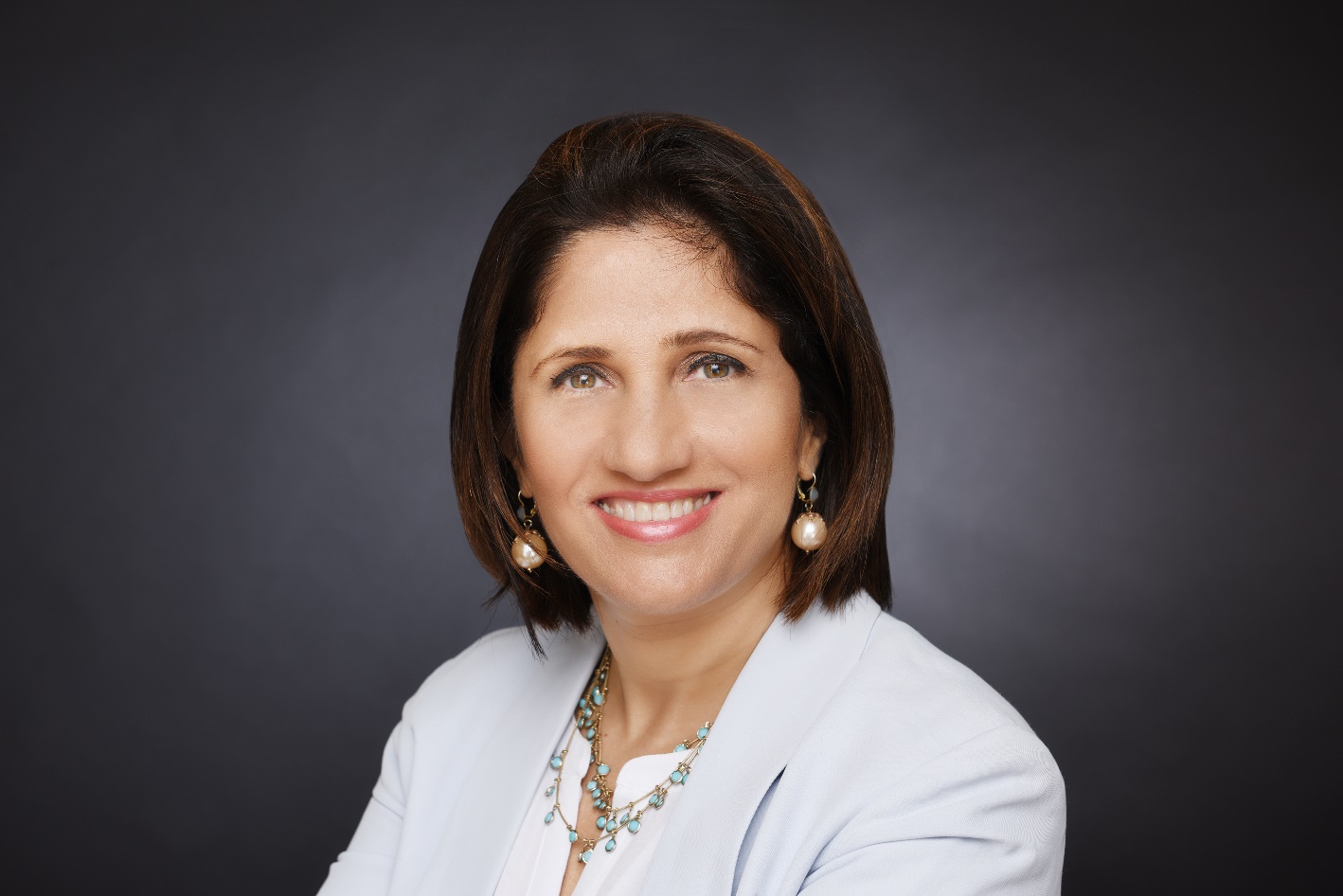 Nehad Tadros
Certified Executive Coach,
MCC Master Certified Coach
ICF assessor
Registration is Closed !