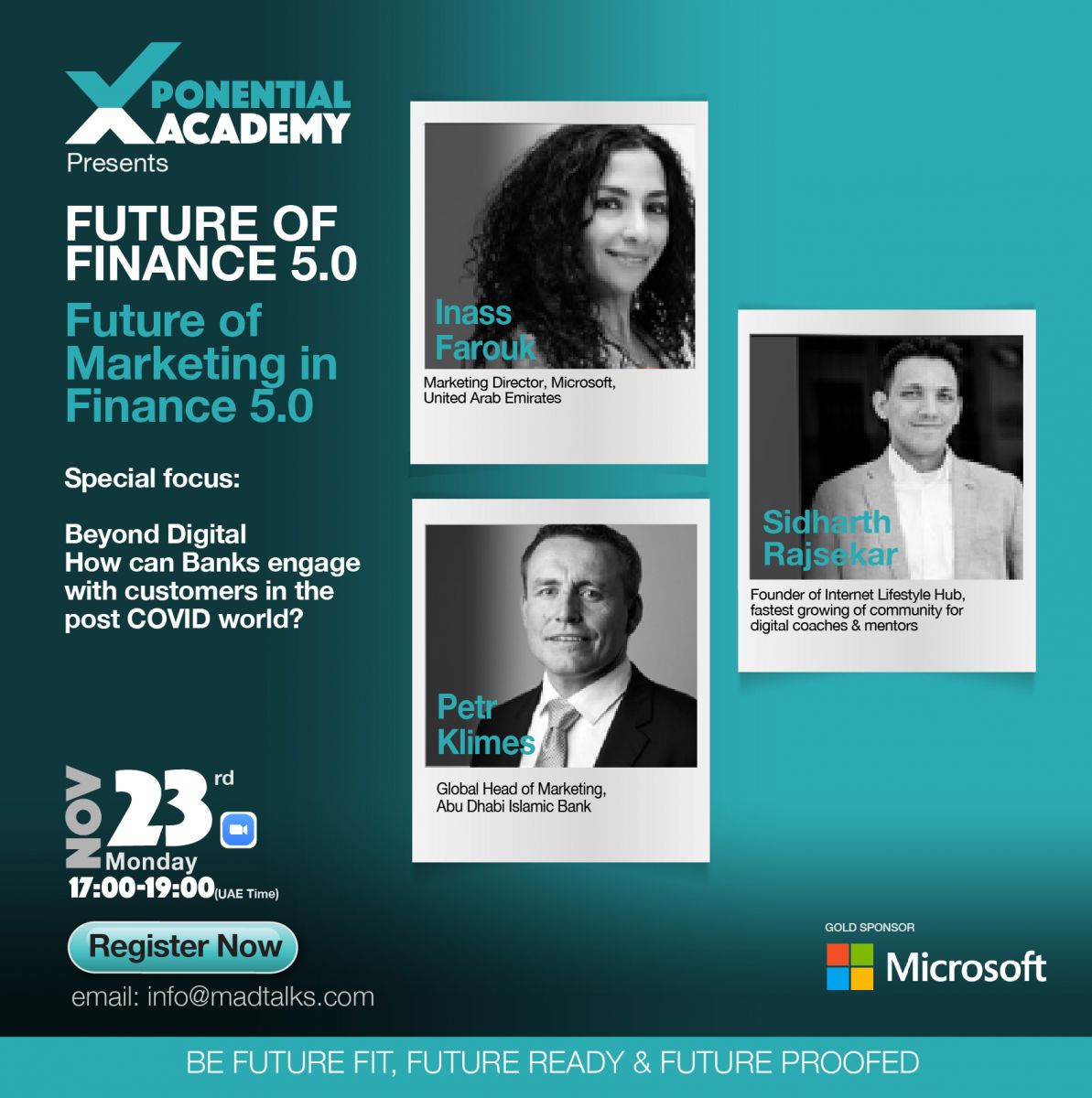 Corporates
It is critical to identify marketing and promotional platforms and trends. As banks and financial institutions think scale, they need to think tech and not banks.

The marketing agenda and tools are fundamentally changing to address our new reality and challenges

SME's

Looking at empowerment and financial freedom utilizing the plethora of tools
available which we are aware of, however are unable to implement.
Click HERE to view the agenda