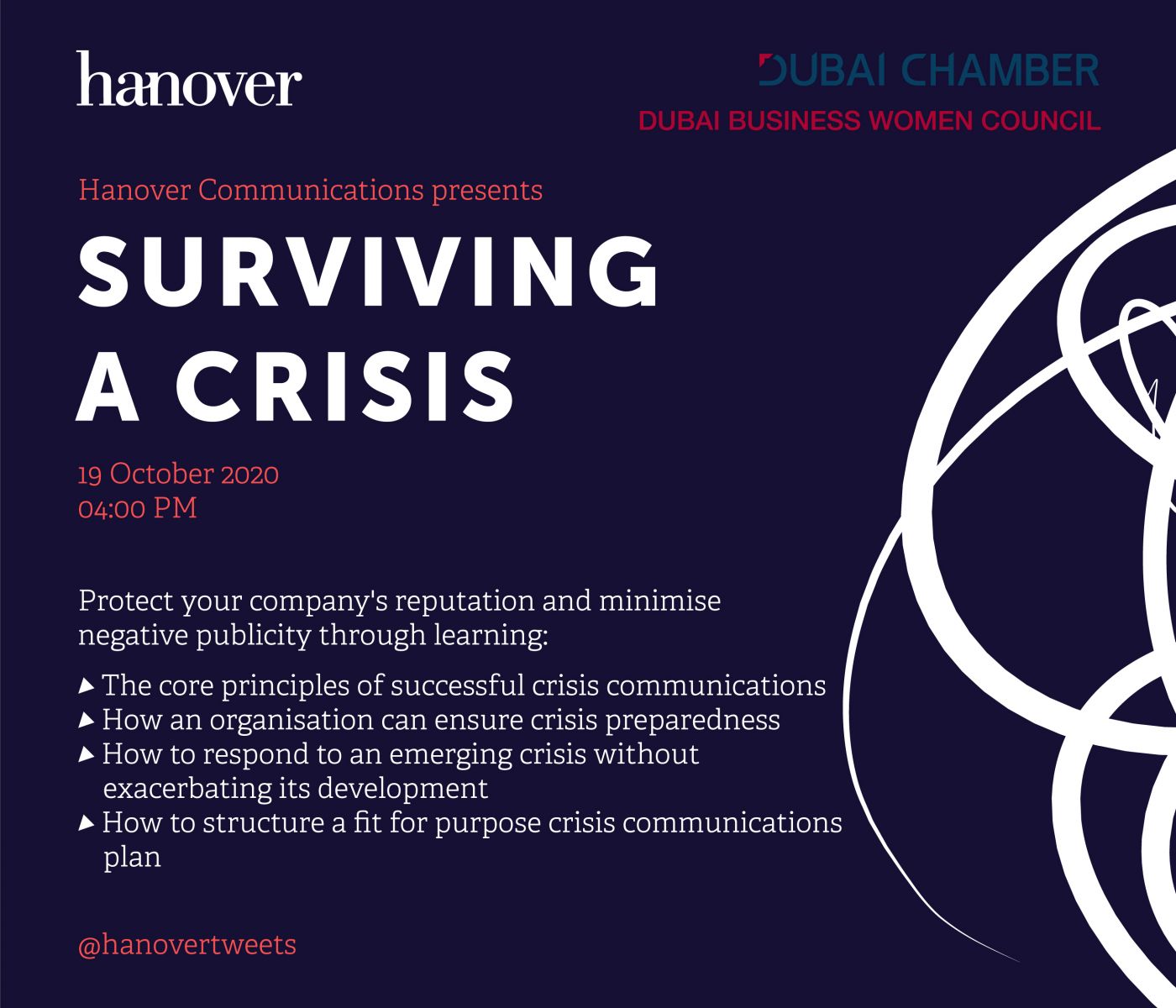 Speaker:
Sandra Allimadi
Regional Head, Crisis Communications, Hanover Middle East
Sandra is a reputation management and crisis communications strategist, ensuring clients are prepared to manage and mitigate corporate risk through proactive approaches that protect perception impacts amongst stakeholders.
With almost a decade's experience spanning the Middle East and Africa region, she navigates complex political and business landscapes to provide expertise in stakeholder engagement, campaign development, media training and capacity building for government entities and international organisations.
Her client portfolio includes Expo 2020 Dubai; Kenya's Ministry of East African Affairs, Commerce and Tourism; UNDP – Kenya; Ras Al Khaimah Tourism Development Authority, Dubai Holding and the Dubai Chamber of Commerce and Industry.
She holds an MSc Media and Communication Governance from the London School of Economics and Political Science, and a BA (Hons) Journalism Studies from the University of Stirling.