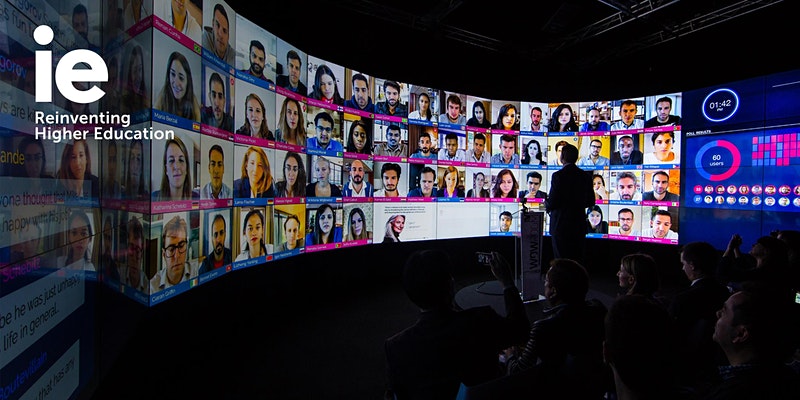 Covid-19 has impacted all industries and businesses worldwide with no precedent. Many companies are being challenged to reshape their business models, their go to market, services and products to adapt to the restrictions and limitations of the pandemic. They need to prepare for the new normal. No one knows what the new normal is but we all know things changed so did we all.
Within those changes, there is strong pressure to reduce costs and restructure organizations. Organizations are looking to rationalize resources, be cost effective and do more with less. How do these plans and pressures affect the compliance function?
One vision for the compliance function is to limit it to anti-corruption, money laundering, antitrust and regulatory compliance. Another vision is to expand it to a role in business risk management, ethics, and compliance. What way to take?
What are the necessary steps for this change? What are the fundamental roles? How does digital transformation affect the role of compliance? What role do internal processes operate to support an effective change? What are the fundamental factors to achieve a strategic business vision of risk management, ethics and compliance?
During this session, Francisco Hernandez will discuss these questions among others.