The Benefits and Challenges of Streaming Data: Creating Value in Data Analytics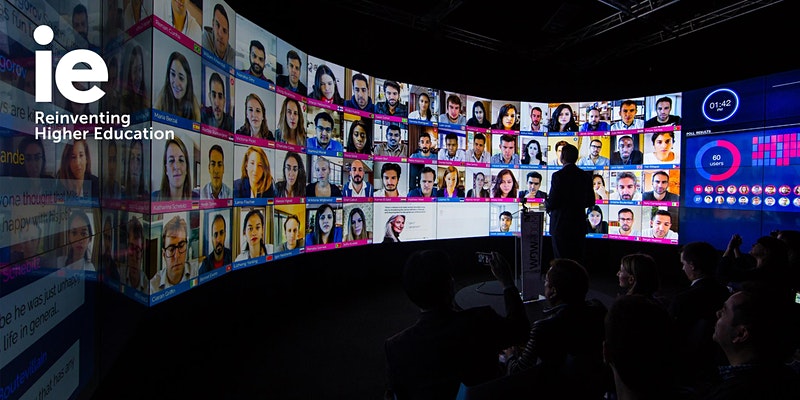 THE BENEFITS AND CHALLENGES OF STREAMING DATA: CREATING VALUE IN DATA ANALYTICS
With the advent of the Fourth Industrial Revolution, companies are concerned about how can they maximize value from their data assets. The context of Streaming Data introduces several benefits for this process of getting business value from data.

In this session, we will provide an overview of Streaming Data, the devices that it comes from and its sources, what it means to process a myriad of information and interpret it, how is this applied in the context of businesses and the tools required to process it. From correlations and aggregations through filtering and finally sampling. We will then discuss the benefits and challenges to use this type of data.

Join our Professor, Federico Castanedo Ph.D. an expert in using Streaming Data for Price Differentiation.