IE Masterclass - Raising Private Capital in a COVID-19 World: Outlook for PE and VC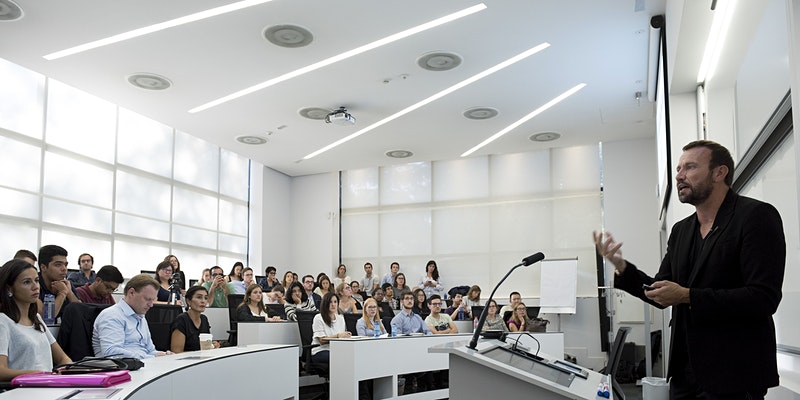 We would love for you to join for our on-line Master Class 'Raising Private Capital in a Covid-19 World: outlook for PE and VC' by IE Professor Paolo Giancane.
Even before the global health emergency was declared in late January, private equity funding had started to cool and investors were already losing their appetite for money losing companies.
Then, the global outbreak shocked the world leaving investors trying to analyze the short- and long-term impact across industries and the capital markets. All these issues relate to investment decision making, assessments of market movements, and the viability of market sectors.
This master class will provide an overview on how the Private Equity and Venture Capital funding are impacted by Covid-19, which investment sector is more likely to experience more outflows and what we can learn from the SARS outbreak back in 2002 on the Asian private market funding.
Moreover, the lecture intends to offer insights on how investment professionals are all trying to predict the lasting effects of the crisis on markets and economies, and eventually on portfolio allocations.