Third Party Risks: Connecting Corporate Compliance to Ethical Outcomes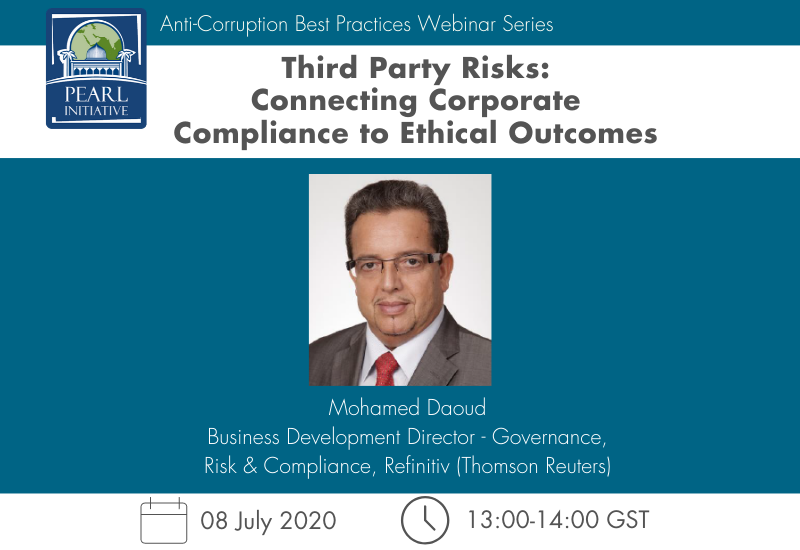 From bribery and corruption to ESG and reputational risks, corporate compliance plays an important role in shaping a business and help it remain safe in an ever-changing business environment. Third parties work at various levels of almost all organisations. To manage third party risks is a key challenge as well as an opportunity for business growth – but only if managed using targeted compliance policies. Organisations hoping to achieve risk-free business operations need to regularly review policies and procedures to keep organisations up to date with regulations, technology, and industry best practices to manage third party risks.
A strategically set up third party policy framework not only helps communicate the expectations of an organisation, but also allows it to manage risk at all level while engaging with the third parties. Keeping this in mind, this webinar aims to shed light on the importance of setting up a strategic third-party policy framework while discussing the benefits it can result in for organisations trying to achieve operational success.