INNODIVERSITY : How Diversity and Innovation can help us to survive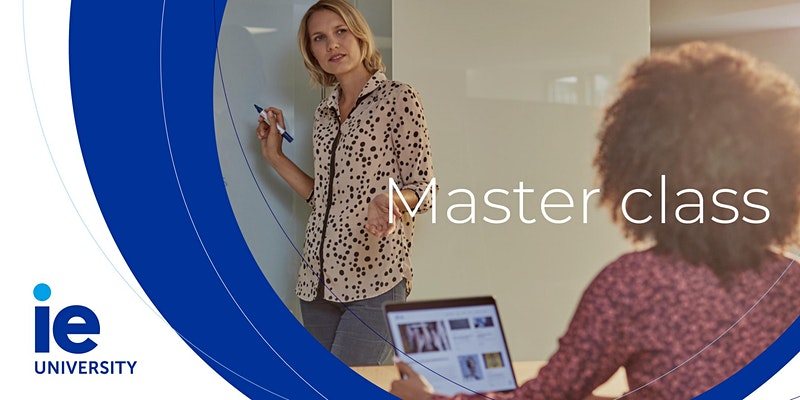 There's little doubt we are living through turbulent times, and uncertainty is overwhelming at every level due to the great complexity of the situation. Organizations are facing the challenge to adapt their businesses to handle that complexity to achieve more efficiency and better results. The traditional responses of keeping doing business as usual or putting in place "cosmetic" measures don't yield long term results. However, organizations can evolve and even be disruptive through an appropriate management of Diversity, Innovation and the interaction of those two.
Recent studies, show that there's a positive relationship between Diversity and Innovation. In this same study we discovered that Diversity and Innovation usually have different meaning depending on whether you ask the Diversity or Innovation Unit. This is because diversity is Multi-faceted and fluid and only organizations who can understand the Diversity rhythm can align it with Innovation and manage it for corporate success.
Objective:
This session will provide a framework for organizations to manage Diversity to achieve better performance and innovation.
We'll begin exploring the model of the 3 Diversities as a roadmap to understand the talent pool of the organizations. To then analyze different corporate strategy to manage each of the diversity types.
We'll close the workshop focusing on InnoDiversity and its impact on competitiveness.