How Women Rise Webinar Series (#13) : The Habit-Letting Your Radar Distract You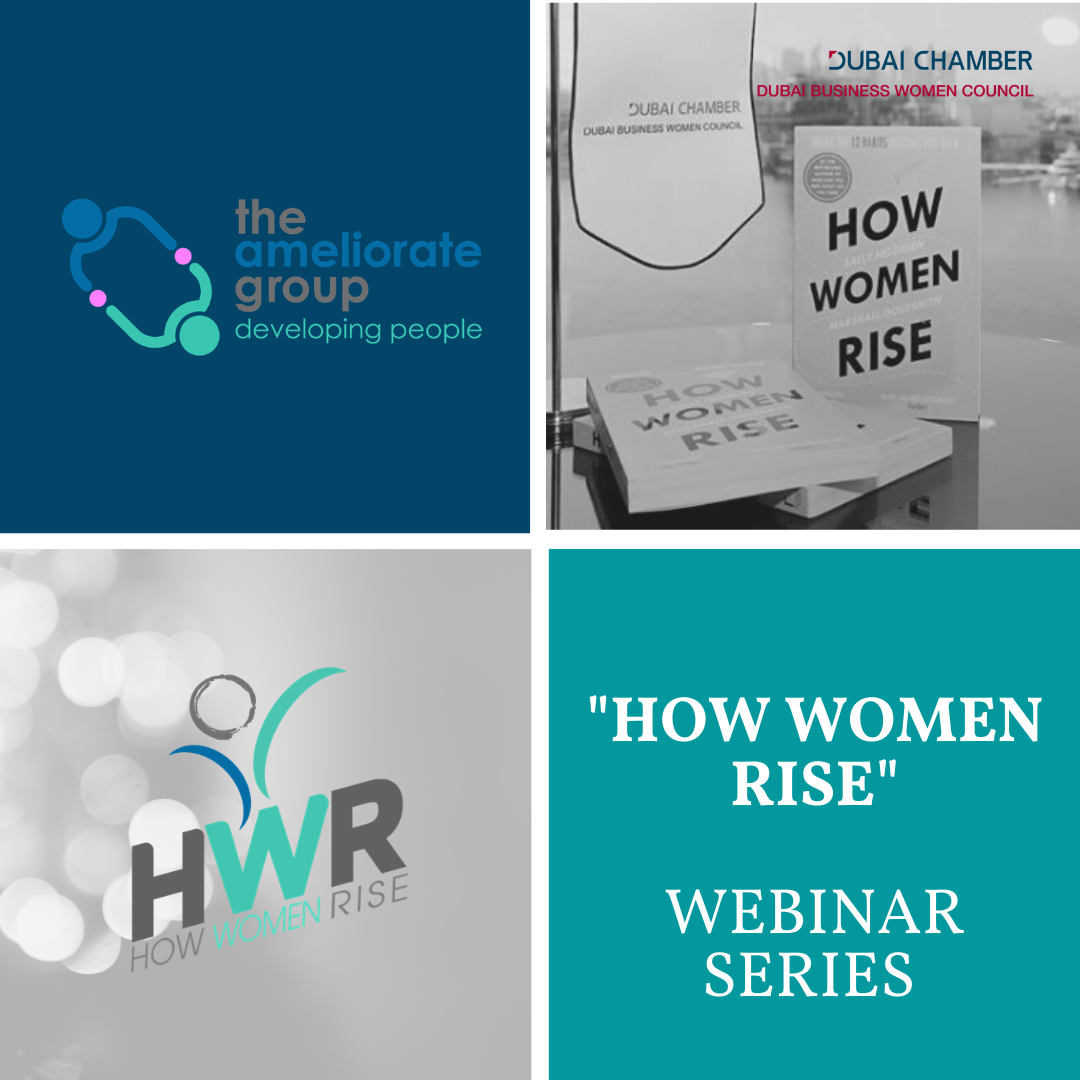 The 13th and final webinar in a weekly series of 13 designed to help women explore their relationship to the typical habits that hold them back from more success in their careers. Based on the principles from the bestselling book- How Women Rise by Sally Helgesen.
This webinar takes you through Habit 12- Letting Your Radar Distract You
In this webinar we will:
Discuss the habit of Letting Your Radar Distract You
Engage with a case study of how this habit shows up.
Understand how to recognize if you suffer from Letting Your Radar Distract You.
Share dialogue of real life experiences in relationship to the habit.
Learn how to overcome the habit.
---
Speakers :
Melissa Schlimm and Simone Lawrence
Managing Partners of The Ameliorate Group.
The Ameliorate Group (TAG) superpowers teams, leaders and women in the workplace through corporate coaching and learning solutions that range from bite sized webinars to long-term development programs incorporating executive coaching.
The 'How Woman Rise" workshop and train the trainer program is available across the Middle East through the Ameliorate Group powered by Sally Helgesen.