Dubai Chamber Concludes High-Level Trade Mission to Panama with the participation of DBWC Board Members
A delegation of 70 businessmen from the UAE led by Dubai Chamber of Commerce and Industry (Dubai Chamber) recently concluded a trade mission to Panama which aimed to explore business opportunities emerging in Latin America that can be accessed through the regional trade hub.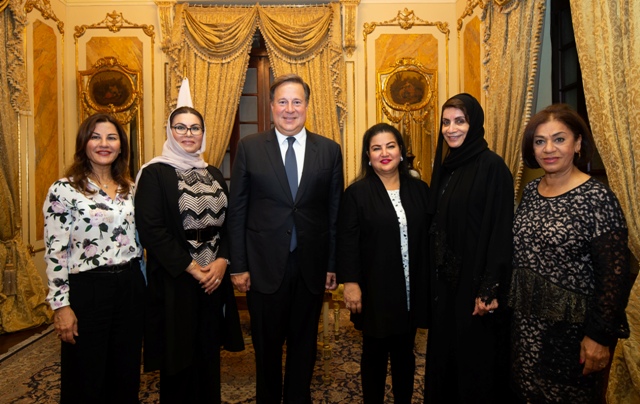 The visiting delegation that includes the Dubai Business Women Council Vice President, Mrs. Faiza Al Sayed ,and Board Members Mrs. Sofi Saleh, Mrs. Samia Saleh, Mrs. Fathiya Al khamiri and Ms. Maryam Al Noori met with key stakeholders from the Panama's public and private sectors, including H.E. Juan Carlos Varela, President of Panama; H.E. Isabel de Saint Malo de Alvarado, Vice President and Foreign Minister of Panama; HE Néstor Gonzalez, Minister of Industries and Commerce, Panama; and other top government officials and businessmen from the country on the sidelines of the 3rd Global Business Forum (GBF) on Latin America in Panama City which coincided with the week-long trade mission.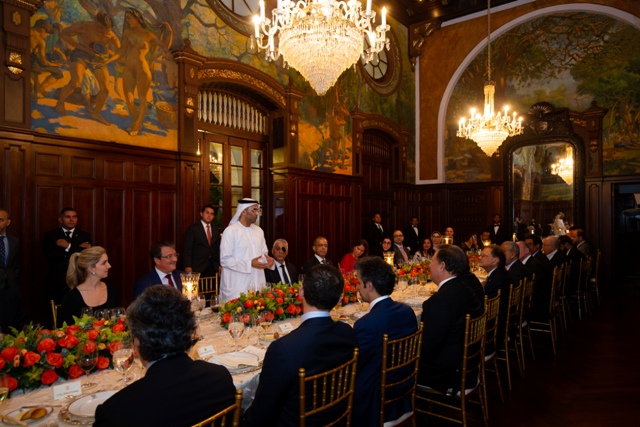 During a private meeting, H.E. Varela highlighted the key areas of progress where Panama and the UAE have aligned their efforts, such as easing of visa restrictions, the opening of embassies and the hosting of GBF Latin America 2019 in Panama which he described as important developments that will pave the way for continued business exchange and commerce between the two countries.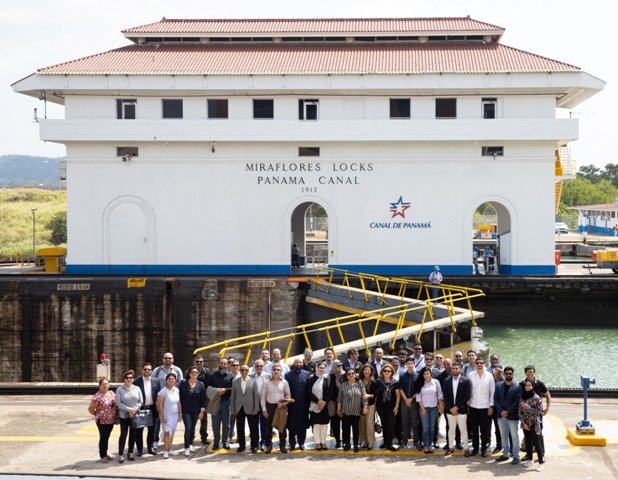 UAE delegates participated in site visits to the expanded Panama Canal, City of Knowledge and the Colón Free Trade Zone, the largest free port in the America and the world's second largest free trade zone. During the visits, the delegates learned about new investments and technologies that are being allocated and adopted to improve ease of doing business in Panama and expand the country's services sectors.
Photo Album of the event can be viewed HERE