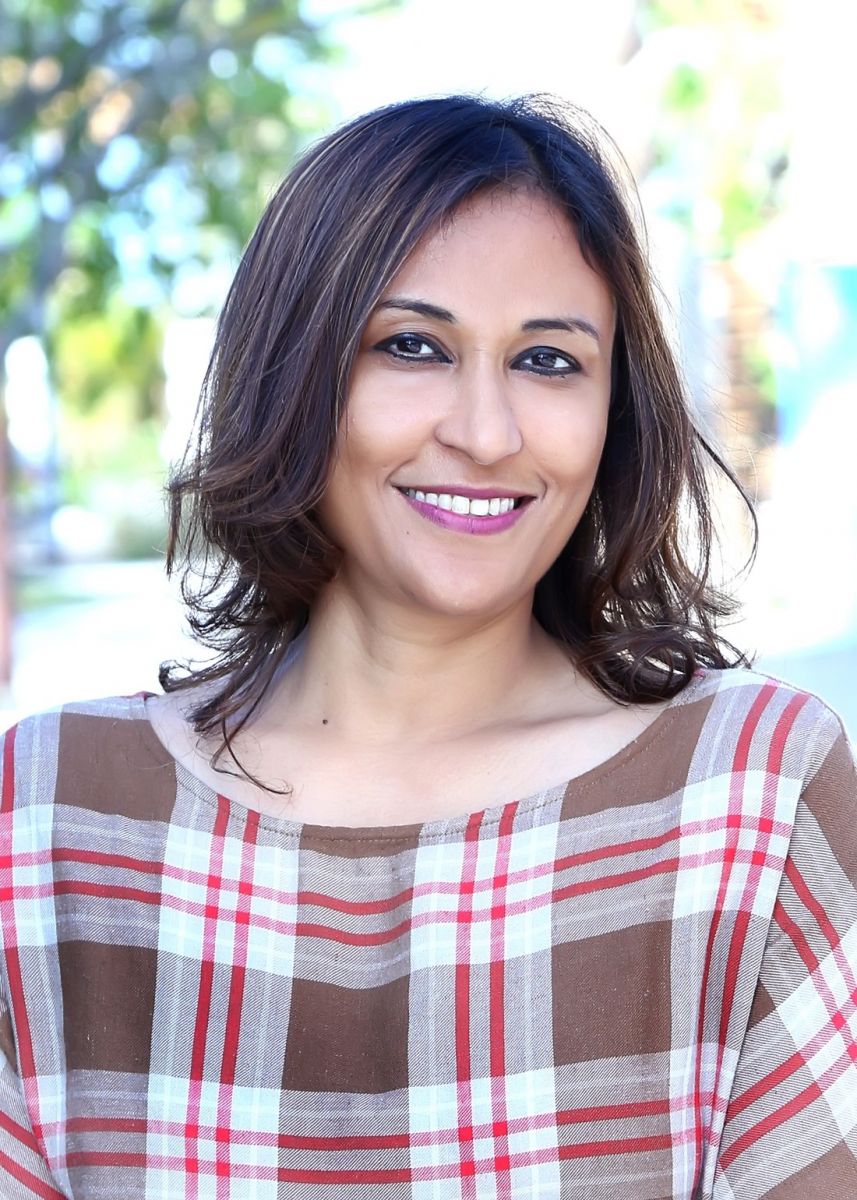 Nasheeda CC , Nishe Accounting and Bookkeeping ,Founder & Managing Director
I have been a member of DBWC for the last couple of years. I absolutely enjoy the sessions that are conducted at DBWC whenever I get a chance to attend them. They are always very well organized and are generally of high quality. I will be quite delighted to get a chance to present some sessions myself in my areas of expertise – i.e. accounting and VAT - or assist DBWC in any other way as my way of giving back.
While attending the DBWC sessions, I have also managed to meet a number of very inspirational women, some of who have gone on to become extremely good friends of mine. Besides, I have also benefitted through getting client referrals from the network that I have cultivated from DBWC. I only hope that more women take advantage of the sessions and networking that DBWC offers.