Success Story: Sink Or Swim - Nadine Chammas's Entrepreneurial Journey
Even people sympathetic to today's countless attempts to spur entrepreneurship -both here in the MENA region, and globally- often admit underestimating the frustrating experiences it might entail. Nadine Chammas, founder of The Life Director, a Dubai-based life coaching consultancy, which is the third business she has started up in Dubai, is not remorseful when looking back at her entrepreneurial journey. However, even if she were, she'd be forgiven- her learning curve to achieving success has been quite steep, with plenty of twists and turns often out of her control. Today, nearly 20 years after coming to the UAE, Chammas believes that the country now offers fewer opportunities than before, but also fewer thinly-veiled threats to one's livelihood- a lesson she has had to repeatedly learn.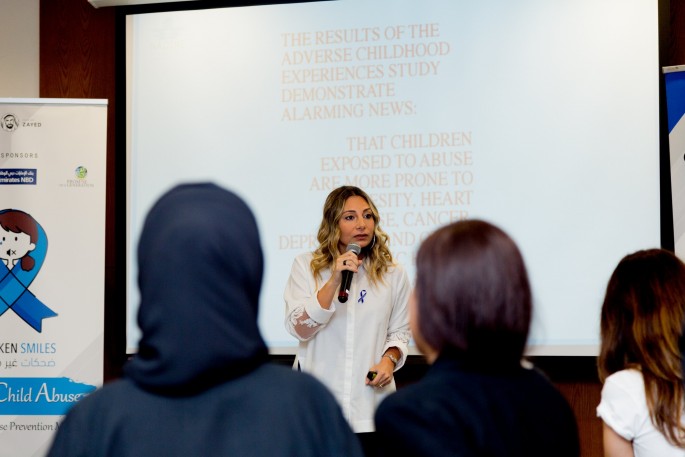 "The environment today is different than what it was back in 1999 and 2000, which is natural as the growth rates experienced at that time were unprecedented, whereas today, growth rates are still existing, but within normal ranges, and not considered a 'boom' as compared to the past," she says. "Today, entrepreneurs have to be very unique, extremely focused on their ideas, and able to create something meaningful that is also competitive in order to succeed. This is why coaching and mentoring is even more important today to steer those in the right direction based on what we learned in the past."
To read the full article, click HERE