Success Story : KeepEATreal - The nutrition and lifestyle consultancy
KeepEATreal
SHARING NUTRITION ADVICE | CREATING FOOD CONCEPTS | PROMOTING WELLBEING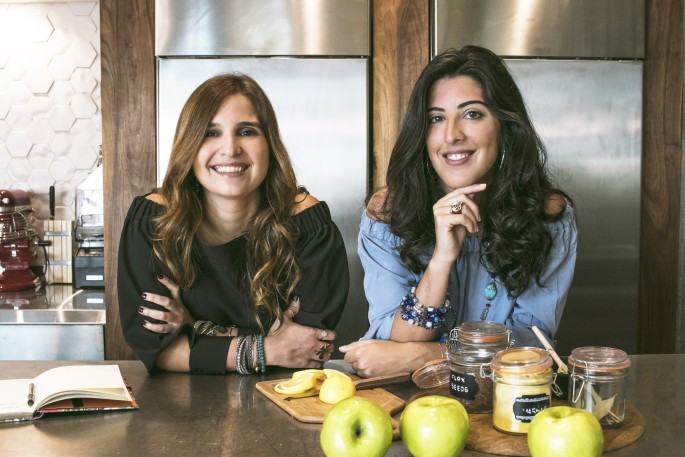 KeepEATreal is a nutrition and lifestyle consultancy founded by two licensed Dietitians, Maria Abi Hanna and Nadine Tayara, established in 2015 to meet the growing demand from consumers for healthier food in the Middle East. We noticed that while there were many dietitians who offer one-on-one counseling, few do so at a business level. As the authority on nutrition and wellness, KeepEATreal supports the food, healthcare, hospitality, and education industries, working together to create healthier food initiatives for their customers, clients and students. We are based in Dubai, UAE, but work with clients, big and small, across the world. Our services include recipe development, corporate wellness and workshops, nutrition analysis, food and health policy analysis and strategy development. We are on a mission to show how eating healthy food should never compromise on taste and empower communities to make smarter more informed food choices.
In 2016, KeepEATreal partnered with Eniverse Technologies to develop the region's first platform dedicated to healthy food and wellbeing; Plotos, a user-friendly and comprehensive digital nutrition and wellness platform and accompanying app, which is tailored to customers' dietary needs and aims to help the community improve their lifestyle and make smarter diet and lifestyle choices. As nutrition experts, we handpick healthy yet trendy options from favorite restaurants and groceries around and have them delivered to your door with just a few clicks.
With our expertise, love for good food and passion for nutrition, we create tailor-made services to offer bespoke nutrition solutions that enhance your business. Through KeepEATreal and Plotos, we hope to make a difference when it comes to helping people live healthier lives through our holistic approach for wellness as well as our easy to use platform that makes healthy food more accessible.
To find out more on what we do please visit keepeatreal.com