20% discount for DBWC Members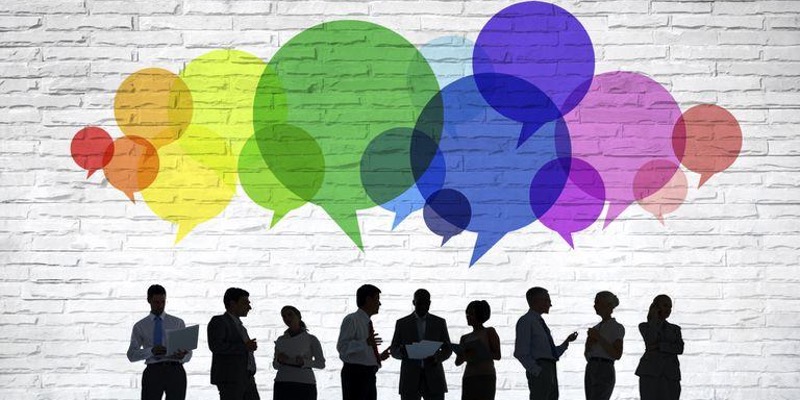 Communication is king. And strong communicators are rare.
A strong communciator can advance their business objectives, negotiate better contracts, and speak assertively in meetings and interpersonal conversations.
The workshop "Corporate Communication Mastery" is for those of us who want to enjoy the same success as those strong communicators, but don't know where to start.
The first step to successful communication is understanding who you are dealing with. With her decades of experience in corporate communication, Lucky Mackintosh (your trainer) will share her system to quickly identify personality types and cultural nuances, read body language and non verbal cues, and how to "listen between the lines"
From there you will be put through situation after situation mastering the tools that strong communicators "naturally" posess. Everything from reframing negative language to taking control of your words to get the results you desire.
April 29, 9 am - 5 pm
AED 990 per participant
A special discount of 25% is available for bookings of 2 or more from the same organization.
This workshop is for sales people, customer service personnel, managers, adminsitrative staff, and anyone else engaging in daily person to person communication.
Course Outline
What is Successful Communication?
Identifying our goals for this course and the future
Challenges of Communication in the Workplace
Solutions to over-come these challenges
Body Language and Non-Verbal Communication
Reading others' body language
Being aware of the signals we are sending out
The Power of Positive Language
Re-framing negative language into positive
Listening Skills
Understanding advanced listening skills and mindfulness
Personality Types – Driver, Amiable, Expressive, Analyst
Self-assessment to learn our personality type
Learning how to relate to other personality types
Cultural awareness and communication
Relating to other cultures in the UAE
Practising Communication Skills
Role plays for challenging situations
Feedback from the Trainer
Personal Development Plan
Setting individual goals for the future
Lucy Mackintosh - Your Trainer
Lucy is a British citizen who has lived and worked in the UAE for the past 9 years. She has over 20 years experience in human resource management and learning and development for companies and organizations in a variety of industries.
Her credentials include a BSc (Hons) in Human Resource Management from the University of Bath, UK, and a post-graduate diploma in Personnel Management, accredited by the CIPD (Chartered Institute of Personnel and Development). She is also a CIPD approved trainer and has worked with professionals in the UAE on all modules of Level 3 and Level 5 of the UK HR Professional qualification.
In addition to her expertise and a wealth of practical experience, Lucy brings great positivity and inspiration to her workshops. You will learn what is perhaps the most important skills you will ever learn and having a little fun.
Questions?
If there's anything else you would like to know before making a decision, contact Aymon Ansari.
WhatsApp / Phone 0501246956
Email book@mena-speakers.com