October is Breast Cancer Awareness Month and on this month DBWC organized a workshop on how to cope with Breast Cancer with Nadine Chammas, life coach and cancer survivor, who shared tips during a 90 minutes' interactive talk on: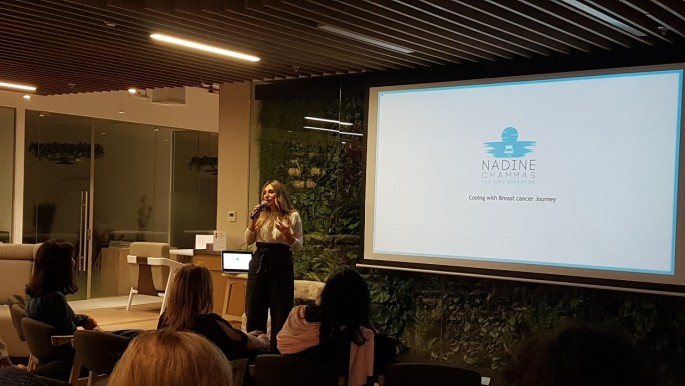 · How to play a positive role when we are supporting breast cancer patients & how to be helpful?
· The latest studies on alternative and preventive medicine for breast cancer.
· How to create a positive healthy and happy lifestyle?
· The Diet that says bye bye to All diseases