MindCloud Academy Programme Week 5 Session and Pitches
Once again, Genny Ghanimeh mentored the participants discussing the subjects of KPI Mapping; Milestones; Performance; Keeping On-track, Knowing What's Important; Navigating Change; Decision Making and Mental Toughness. She also discussed how to test business models.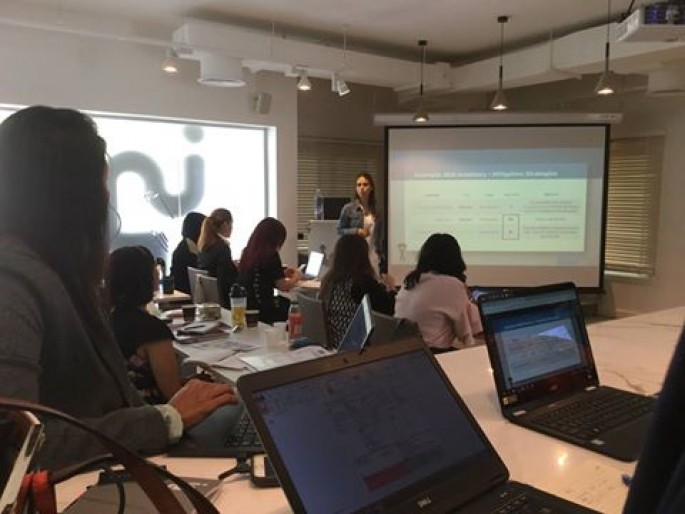 The Payment Tech Entrepreneur, Advisor & Mentor, Gaurav Dhar was the final mentor of the programme. He focused on scaling up a company, covering Scaling up an Operational Startup; How to Accelerate Growth; How to Finance Growth; How to Plan, Execute and Succeed at Scaling Up; How to Take a Company from 1x to 10x and Beyond Revenue. Marcus Butler, Territory Director, LinkedIn provided a session on how to scale up through LinkedIn.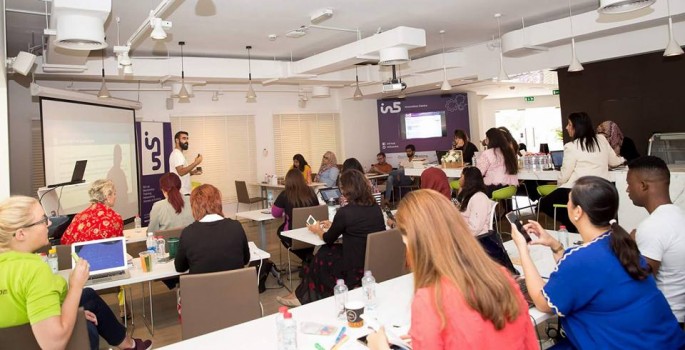 At the conclusion of the programme, all the participants there are required to present a pitch based on the business model canvas as a requirement to receive their certification by the KHDA. The pitches will be conducted in front of five judge/course facilitators who will give them an appraisal including how they were perceived in class.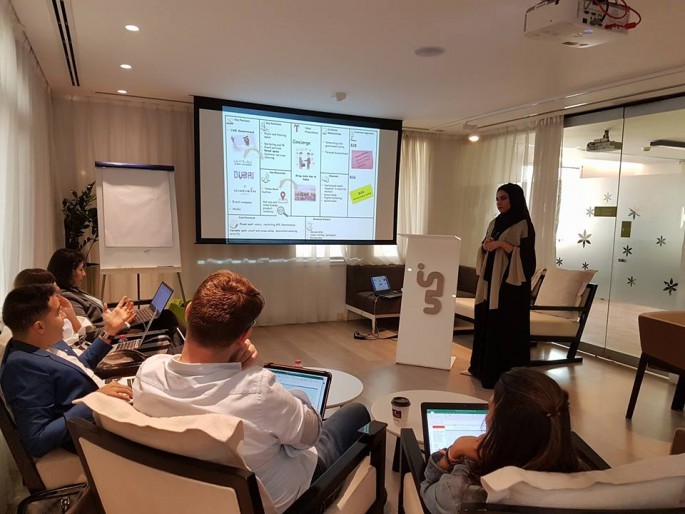 After the pitches, students will be work with mentors for two months on an Investment Deck course that will help students pitch to investors and VCs.