DBWC Breakfast: A morning of beauty with Dr. Joanna Fadel American Academy Cosmetic Dentist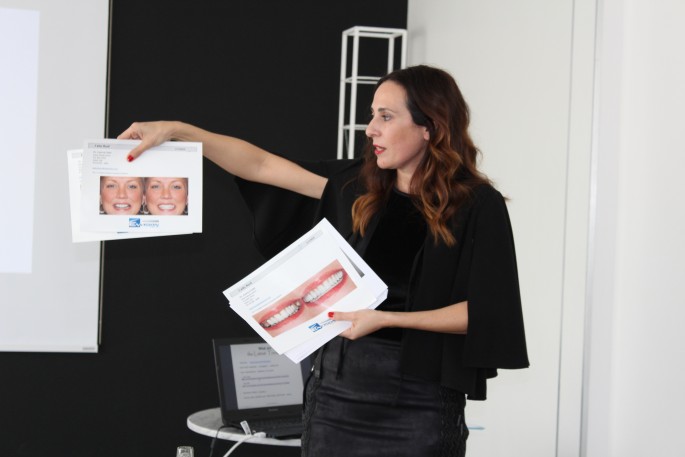 The DBWC hosted an exclusive breakfast to its members by Dr Joanna Fadel American Academy Cosmetic Dentist at the Culinary Boutique in Jumeirah - Dubai. The members of the council enjoyed the special tips from Dr Joanna and learned how a smile can boost confidence and how glamour and cosmetic dentistry go hand in hand.

Dr Joanna Fadel is a member of the American Academy of Cosmetic Dentistry since 2007, and she has clinics in Jumeirah and the Dubai Marina, where she was transforming smiles for the past 14 years, using the latest technologies, trends and quality material in the field of dentistry.
Cosmetic dentistry empowers people and gives them the self-esteem they need to approach life confidently. It significantly transforms a person's look (physique and aura) and how society perceives them and that transformation fuels Dr Joanna's passion.