DBWC Member Achievements in 2018 :
Zaahirah Muthy
Artist Activist- Curator www.zaahirahmuthy.com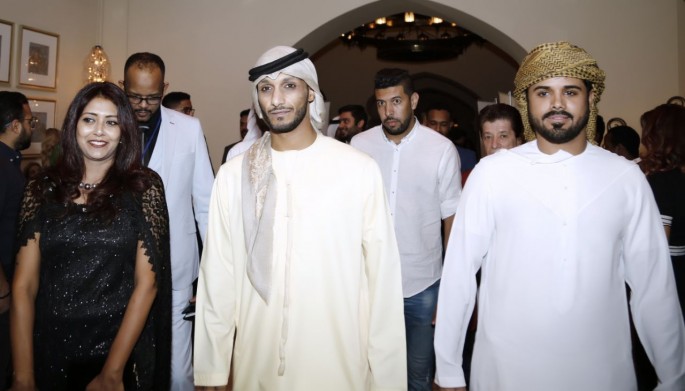 Zaahirah has been awarded one of the most prestigious awards- "Leonardo Da Vinci- Universal Artist Award" on 20th January in Florence, the city of Art- Italy. This award is to acknowledge the artist merit and contribution in the art scene.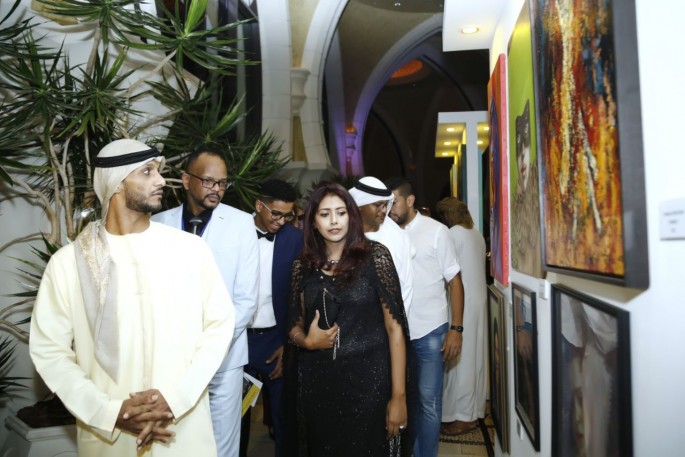 Awarded the Femina - World Women Leadership Award as an art activist and the founder of ZeeArts in the Taj Hotel in Mumbai-India on 18th February 2018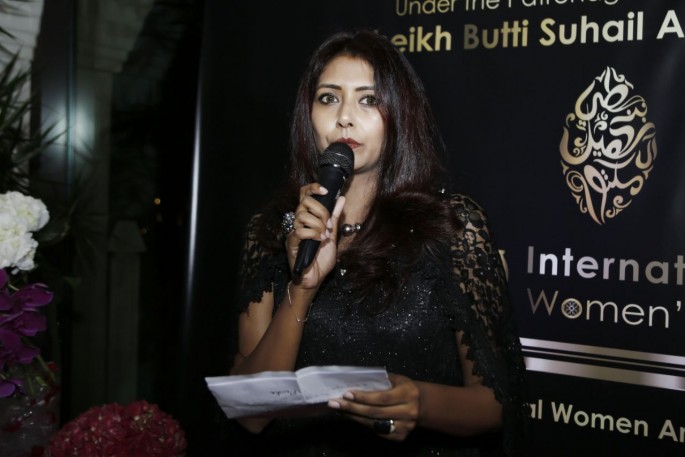 Under the Patronage of His Highness Sheikh Butti Suhail Al Maktoum, Zaahirah has organized and curated the most esteemed International Women Art Exhibition, connecting 77 Women Artists from 77 Countries under the theme Press For Progress at the Grand Gallery, Arabian Court in One &Only Royal Mirage, from 22nd to 30th March.