Exclusive for Dubai Business Women Council Members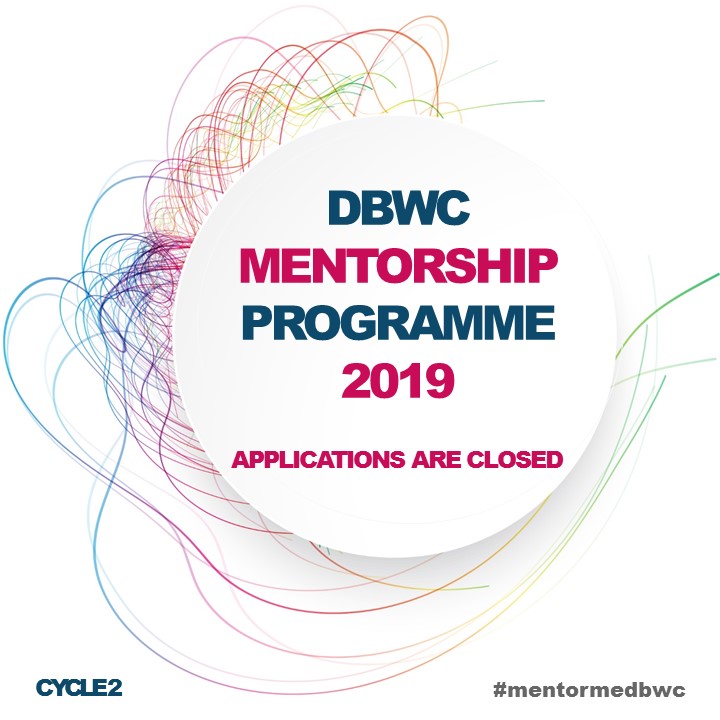 We are delighted to announce the launch of the 2019 DBWC Mentorship Programme!
As part of our commitment to providing you with the best opportunities to support your personal and professional development, this exclusive programme will connect mentees with respective mentors. By working alongside business leaders, pioneers and captains of industry, We hope the mentees will benefit from monthly exchanges designed to help them navigate complex business situations and achieve goals.
Mentees Participation Criteria :
- minimum 5 years of professional experience
- valid membership with Dubai Business Women Council
Application submissions are valid until April 10 at 4 PM (UAE local time)
A notification will be sent to the registered email in the form once the submission is completed.
This is a fantastic opportunity to benefit from personal knowledge of some of the UAE's leading entrepreneurs and business men and women, and we look forward to inspiring your continued journeys as a community of influential and trailblazing women.
For info and inquiries , email mentorme@dbwc.ae or call DBWC on 042028530
Regards ,
The DBWC Team
#mentormedbwc