Raja Al Gurg: The UAE is a country of generosity and tolerance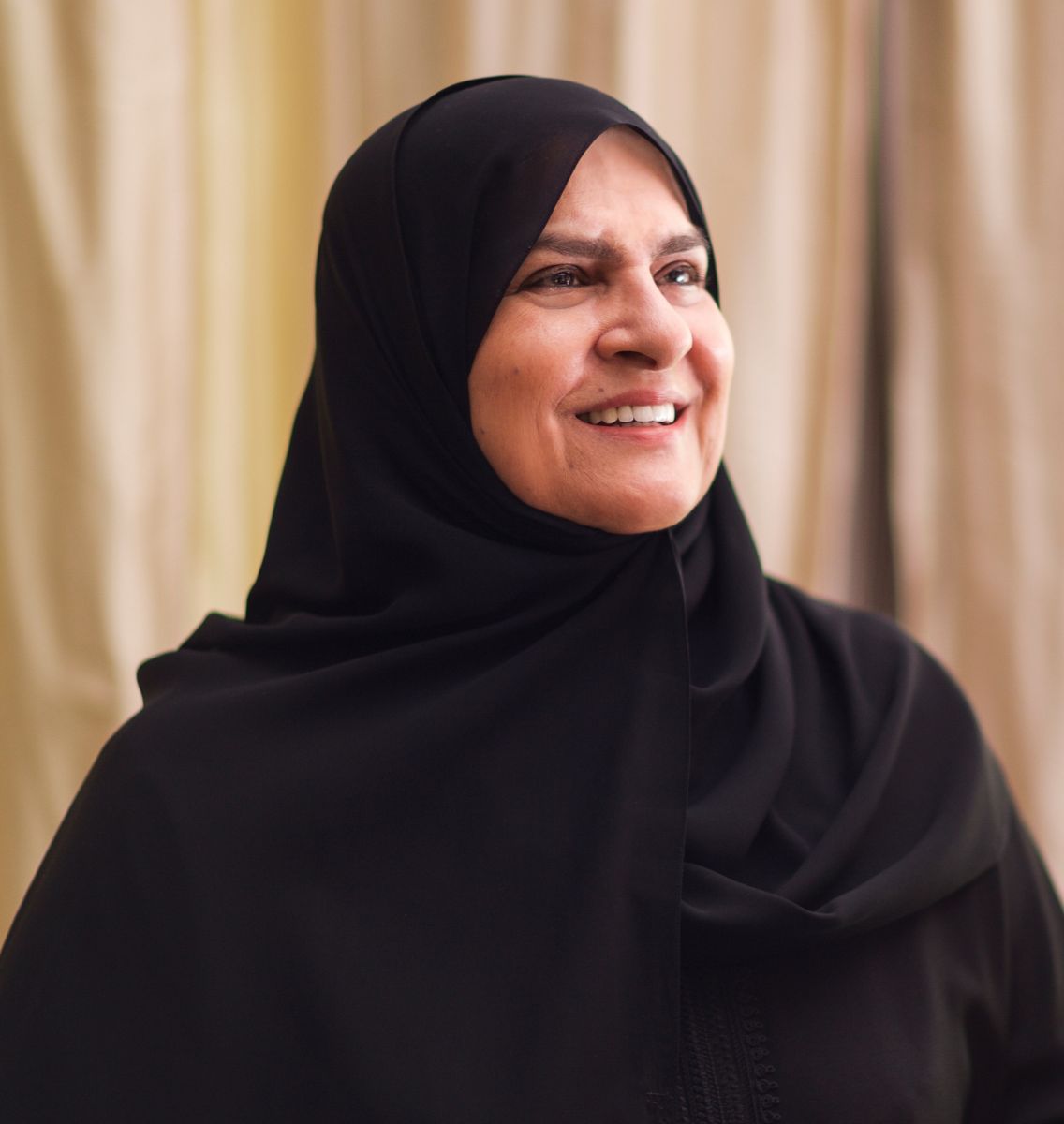 HE Dr. Raja Al Gurg, President of the Dubai Business Women Council, stated that the announcement that 2019 will be the Year of Tolerance is not a new concept for the country, which recalls the values of tolerance and co-existence that the Founding Father, the late Sheikh Zayed bin Sultan Al Nahyan established among the people of the UAE. The experience of the UAE in tolerance and humanitarian work has become a model for other nations to emulate, and the achievement of the country in attracting people from all nationalities and cultures to work and live on its land has distinguished the UAE from all other countries.
Al Gurg pointed out that the business environment in the country is the biggest model of tolerance in the UAE. She added that the slogan of "Connecting Minds, Creating the Future," which has been adopted in preparation for Expo 2020 is the slogan of the future, where cultures and civilizations will converge in the UAE in 2019.
The UAE hosts more than 200 nationalities of different cultures and religions that live together in harmony, and it is considered to be the largest donor of foreign aid in the world.